Description
Safe & Environmental: This drawing and painting art set is made of eco-friendly materials. Each crayon, pencils and pastels in this art box are non-toxic, it is no harm for children, please rest assured to use. For the safety of every kids, each of our products has a strict test report to ensure that it is non-toxic and pollution-free.
Creativity Painting Set Includes: 24 water-based color pencils, 10 silky crayons, 16 oil pastels, 12 dual-tip pens, 12 white board pens, 12 watercolor cakes, 2 rainbow pencils, 1 drawing book, 1 color wheel, 1 ruler, 1 sharpener, 1 eraser, with everything you need to get started creating is an unforgettable experience for children.
Easy to Carry: Forest green art wooden case with removal drawer to conveniently store art supplies. Sturdy protective wood case to keep drawing supplies organized. Art set complete with all the necessary tools for a beginner artist to a veteran. Equipped with sturdy handle, make it easy for your child to color and create anywhere you can open your case. Great for outdoor use, traveling, camping, trip.
Creativity and Attention: Enhance children's creativity, help them develop motor skills and enhance eye - hand coordination, learn, create and explore the depths of their imagination for arts and crafts. Exercise kids' attention, let kids devote themselves to creation so that children's attention can be exercised and more focused.
Perfect gift for kids: If you're looking for a creative gift idea for girls and boys, there's no better gift than this massive art case filled with inspiring art tools. Suitable for Christmas, Carnival, Easter, Halloween, birthday theme parties and so on. Coloring supplies for kids.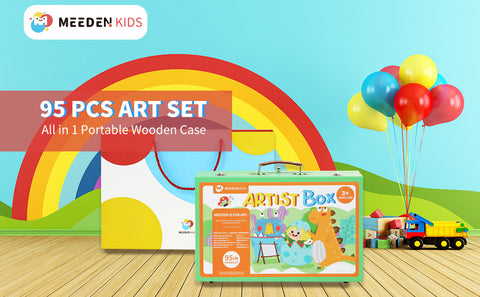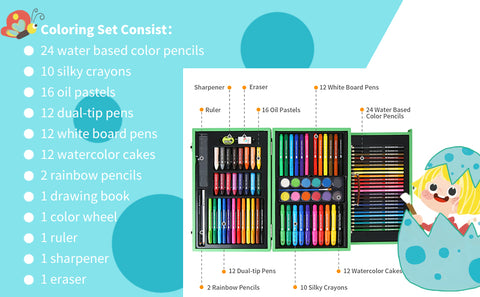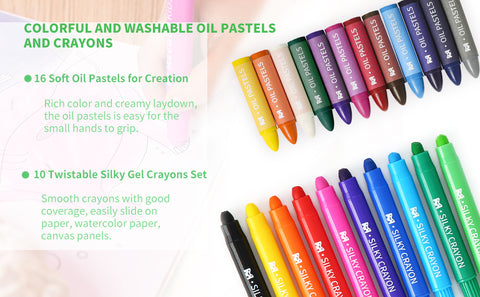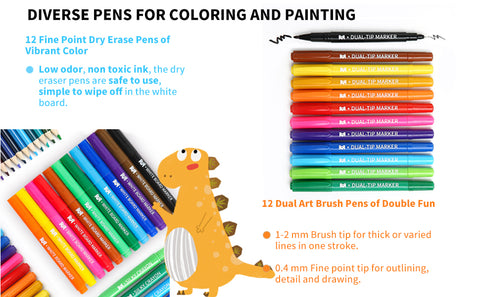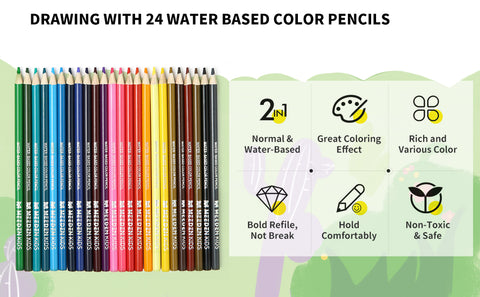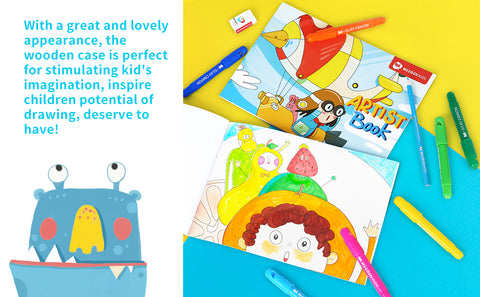 Payment & Security
Your payment information is processed securely. We do not store credit card details nor have access to your credit card information.